The latest craze in schools here in the UK is slime.
It comes in pots, bags and loose in shops that only last year were stocking fidget spinners. Kids are even making it in Technology classes. Apparently it involves Borax.
Slime tends to be a cold, damp blob that fits on the palm of the hand. It comes in different colours and can be stretched, folded, thrown and squeezed. Kept in a pot it can also make poopy sounds when pushed in!
Its Play Doh's evil twin!
Eighties kids got to slime their Masters of the Universe too. Here's the Slime Pit TV ad courtesy of You Tube. they use runny green slime just as I remember it! Yay!
Yes, I remember green slime in the Sixties. Loved the stuff! Its a classic like the Slinky and Super Balls and shows no sign of drying up!
Is slime popular in your neck of the woods?
and what about Sticky Hands!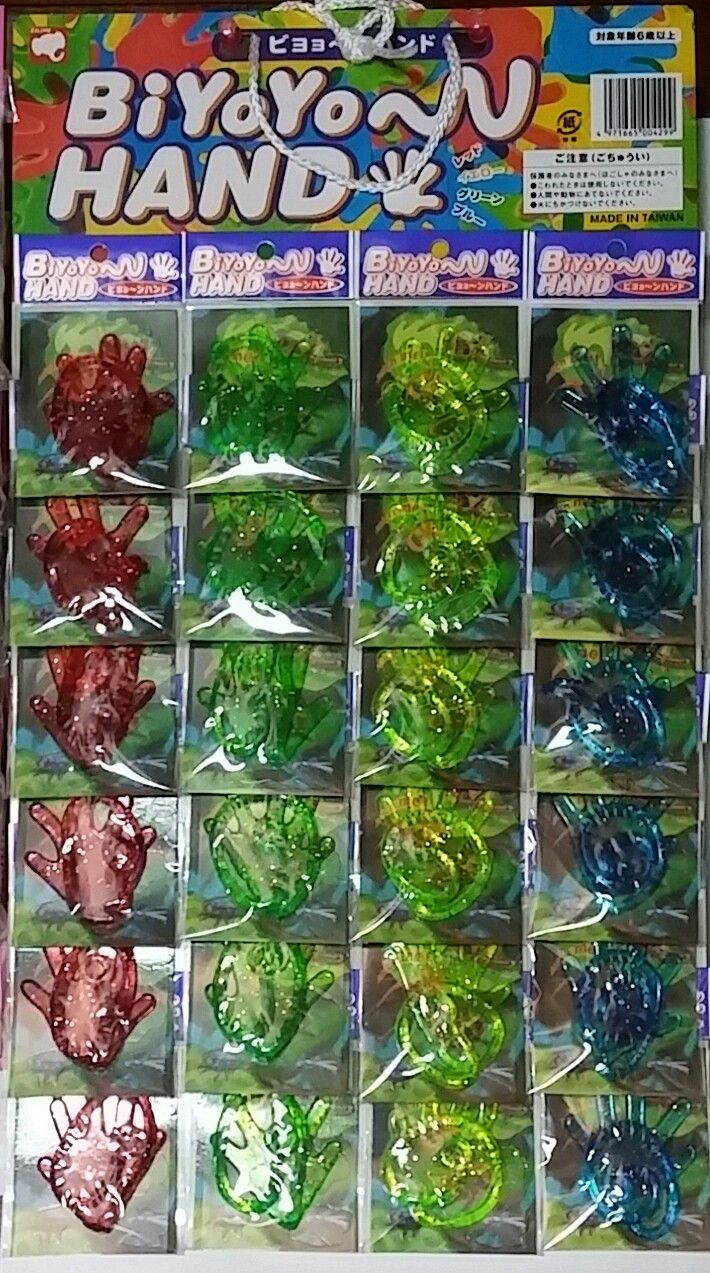 Another form of sticky hands, Wing Chun Chi Sao!
Here's Ip Chun, son of Ip Man, Wing Chun's founder, teaching Chinese film legend Donnie Yen some Chi Sao.
I loved doing this when I was 14. Have you ever tried it?