I do have a few autographs in my collection and most of them are from Sci-Fi and horror films. Here are three of them I got on the bay about ten years ago:
Mara Corday - pin-up and actress star of Fifties Sci-Fi greats like Tarantula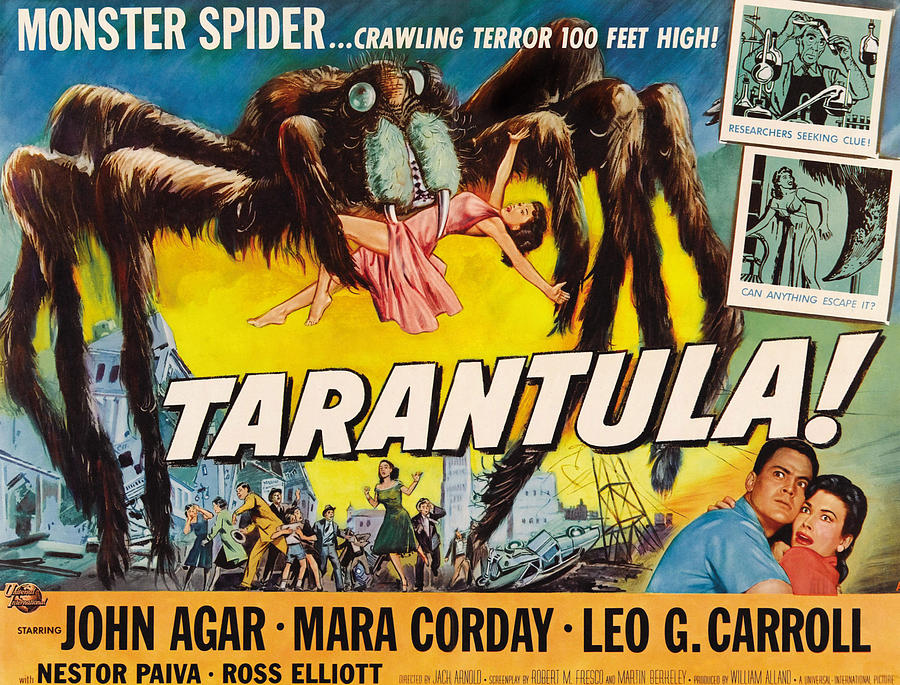 Rex Reason - starred as Dr. Cal Meacham in the seminal This Island Earth
and one final one, which I cannot decipher. Can you?
This random piece of memorabilia came with the autographs too.