British charity shops always seem to have a few of the same old games and toys whichever one you go in. Even at Christmas!
They seem to be everywhere all the time and in some charity shops you can't move for these games!
Domino Rally [which comes in different boxes]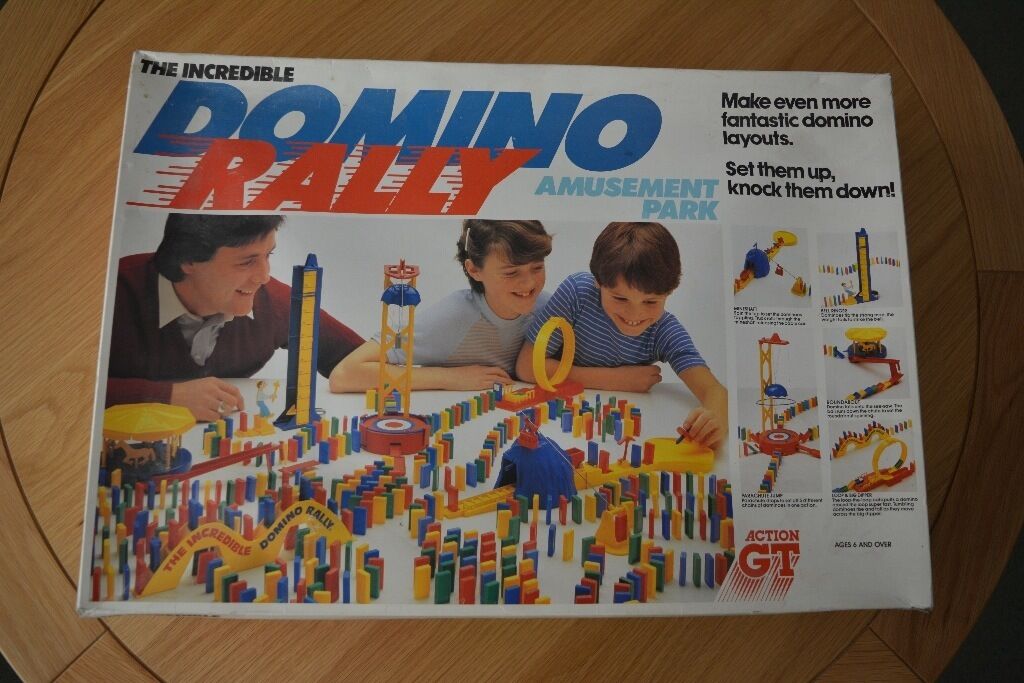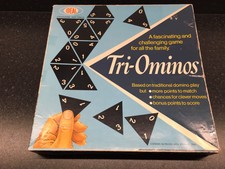 I'm sure you can think of more old charity chestnuts here in the UK.
Which old games and toys are ALWAYS available in your charity and thrift shops readers?
Christmas gift nostalgia or retro tumbleweed duds? Does anyone collect them?