I can't think of many toys that featured eyes as a focal point [excuse the pun!]. Can you readers?
There were googly eyes spectacles where the pupils were dangling on a spring. There were some plastic eyes and eye patches for fancy dress too but nothing much really that I can remember.
Nowadays the eyes have it! You can get eyeball bubblegum....
a classic eyeball jumper....
and educational models to really get under your skin!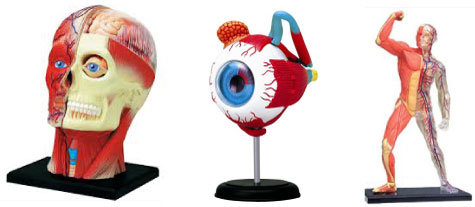 Can you think of any more readers?