Prometheus is one of my favourite films and I love to compare it to other films, toys and pop culture. Here are a few of my comparisons. See what you think!
Pub skittles and Promethean jars
Sauron's Palantir held by Aragorn and the Engineers' orb held by David
Hooded Star Wars Emperor and hooded Engineer
Marvel's Sauron and Promethean Alien
Fisher Price Firestar suited figure and suited Noomi Rapace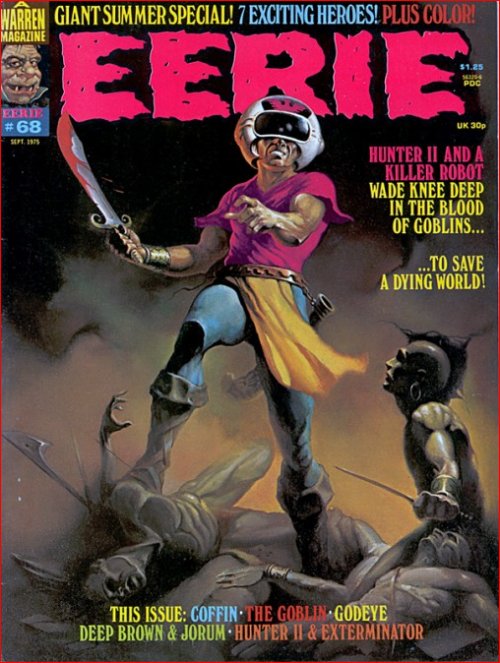 Helmeted Hunter from Eerie and helmeted David
For a different take then check out the this online comparison of Prometheus and Soviet space films!