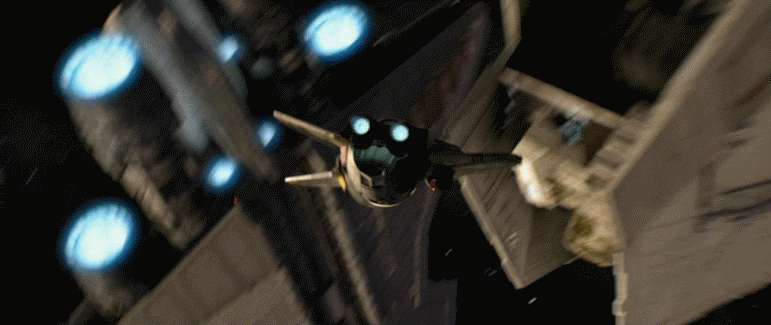 OK, you can say this any month but given the Star Wars tenet running through posts at the mo, I couldn't resist today!
My favourite Sith has got be Darth Maul played by Martial Artist Ray Parks in the Phantom Manace. I onced had lunch at Birmingham's Memorabilia at the NEC and guess who was eating at the next table? Yep, Ray Parks. He had a double headed knife and fork! Hee hee.
Have you ever been near or met anyone from the Star Wars universe?